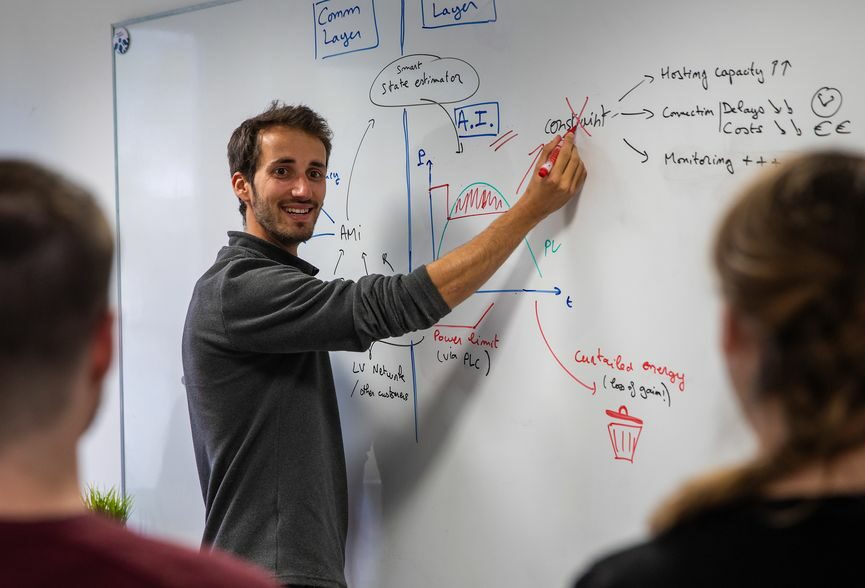 Roseau Technologies was incorporated in 2018 as a spin-off of the University of Grenoble, France, with roots both in the Electrical Engineering and Computer Science Departments. Roseau Technologies provides its customers with the results of years of academic and industrial R&D, and it continues to maintain close ties with the ecosystem of Research. The technology commercialized by Roseau Technologies is nevertheless entirely developed in-house.
With 100% of its capital being detained by its original founders, Roseau Technologies is entirely independent.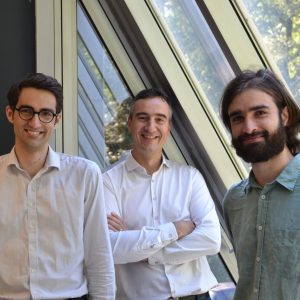 Roseau Technologies is located near Grenoble in the French Alps, the cradle of electrical engineering in the country with a century and a half of history in the field, and one of the most dynamic French regions in terms of innovation.
Wait… Why "Roseau Technologies"? Glad you ask, here's the backstory! Roseau means "reed" in French, and this is a reference to Aesop's fable "The reed and the oak". We strive to make distribution grids more flexible, and this is actually pretty much what this age-old story is all about!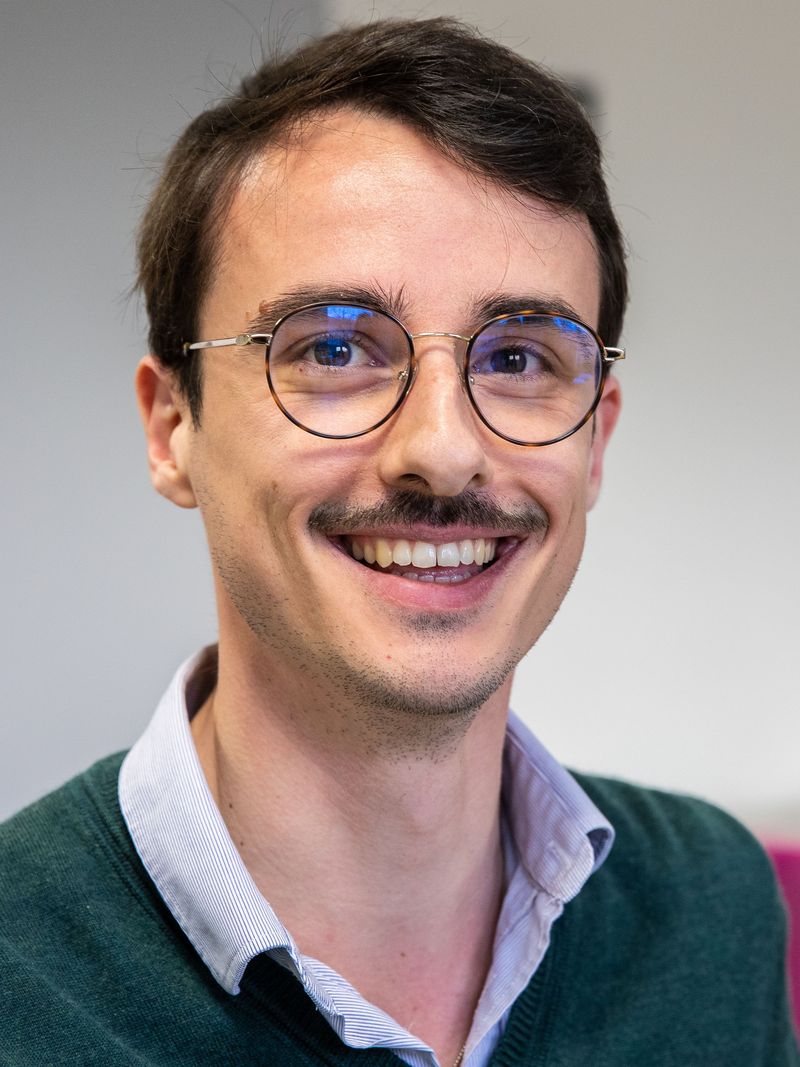 Baptiste Vezole
Sales Engineer
Baptiste graduated from Ecole Nationale Supérieure des Arts et Métiers Paristech. Before joining Roseau Technologies, Baptiste worked for 6 years at EDF, to the training and maintenance in nuclear operation department and 3 years at the association of local authorities AMORCE, in the field of electricity distribution and natural gas and in the production of renewable energy.